October is one of my favorite months. The leaves are at their fall foliage peak, turning those gorgeous shades of red, orange, and yellow. To me, there's nothing more glorious than a blanket of October maple leaves covering my yard. I find myself delightfully kicking through them like a kid when I walk down my front sidewalk. I'm almost disappointed when someone (not me) clears them away with a leaf blower.
Look at this cotton field not far from my neighborhood. A landscape of October snow. It was so beautiful I had to pull over, get out, and take a picture as traffic zoomed by me on Halifax Road. I love the old buildings in the background too.
Usually October finally brings some relief from the summer heat here in eastern North Carolina. (I say usually because this October has been unusually warm!) We haven't seen a frost yet, but at least we said goodbye to 90 degree days and high humidity. And a bonus to no frost in October this year: my okra look scraggly, but these sad-looking stalks are still producing.
Halloween is fall festival time, too. I went to two in North Carolina this year: one on the coast and one in the mountains. The Swansboro Mullet Festival advertises as the oldest festival on the Crystal Coast. Incidentally, the festival is a celebration of the fish, not the haircut.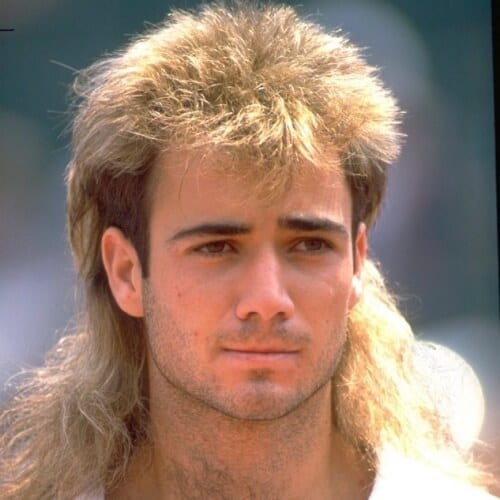 The other fall festival I attended was the Wooly Worm Festival in the little town of Banner Elk. What does one do at the Wooly Worm Festival? Well, you can buy a worm to enter into the Wooly Worm Race–or simply to give to your grandsons, along with a purchased cage. I wonder what the survival rate is for these poor captive wooly worms. How many ever see their glory days when they change into beautiful tiger moths?
On a happier train of thought, I love October because it brings, on the very last day, Halloween. I embrace the holiday–maybe because I have grandchildren who are still young enough to trick or treat or maybe because Halloween is just plain fun.
Candy for everyone who comes knocking at my door trick-or-treating!
What's easier or more fun than baking up a couple of batches of those Pillsbury ready-to-bake pre-cut Halloween cookies for the family to enjoy? Full disclosure: my husband and I are probably the biggest fans/consumers of these.
Finally, apart from the colorful foliage, the cooler temps, the fall festivals, and Halloween, this year October brought me another treat: the paperback edition of Miss Dee Ann Meets Murder is ready to be released (hardcover and eBook version soon to follow). More about how to order a copy next week!