Dear Governor Cooper:
Months ago, pre-coronavirus, my youngest daughter and her fiancé picked August 15, 2020, as their wedding date.
As parents of the bride, my husband and I paid several thousand dollars in deposits. We secured a venue, wedding planner, band, photographer, florist, shuttle, and two caterers. My daughter has her wedding gown, and her six bridesmaids have their pale pink chiffon dresses.
What we don't have, Governor, is your permission to invite more than 35 people to the reception. True, wedding ceremonies are exempt from size restrictions and can hold an unlimited number of people but, here's the kicker, wedding receptions are not exempt and fall under the 10 people indoor, 25 people outdoor gathering restriction.
We can invite the intended 160 guests to the ceremony itself, but only 35 (wedding party, included, I might add) are eligible to stay for the reception. That's not going to work, Governor.
We're booked at a place called the Overlook Barn on Beech Mountain, NC. The plan is (was?) to have the ceremony outdoors and then move into the barn for the reception.
The place is huge, Governor. Just look at the picture. At 6,500 square feet, the Overlook Barn (the big one on the right) can accommodate 250 seated guests for dinner. We'd be willing to settle for half that.
Yes, we can compromise. Give the Overlook Barn 50 percent capacity, as restaurants are currently allowed under Phase 2. We'd spread out with our catered meal, just as patrons did at this seafood restaurant where I ate lunch last weekend.
We don't want to join the list of people rescheduling weddings, having to wait months, possibly another year, for the same venue. And even if our deposits are refundable, I'd hate to ask for money back from florists, caterers, photographers, and musicians, small business people who are suffering devastating financial losses during what should be their peak season.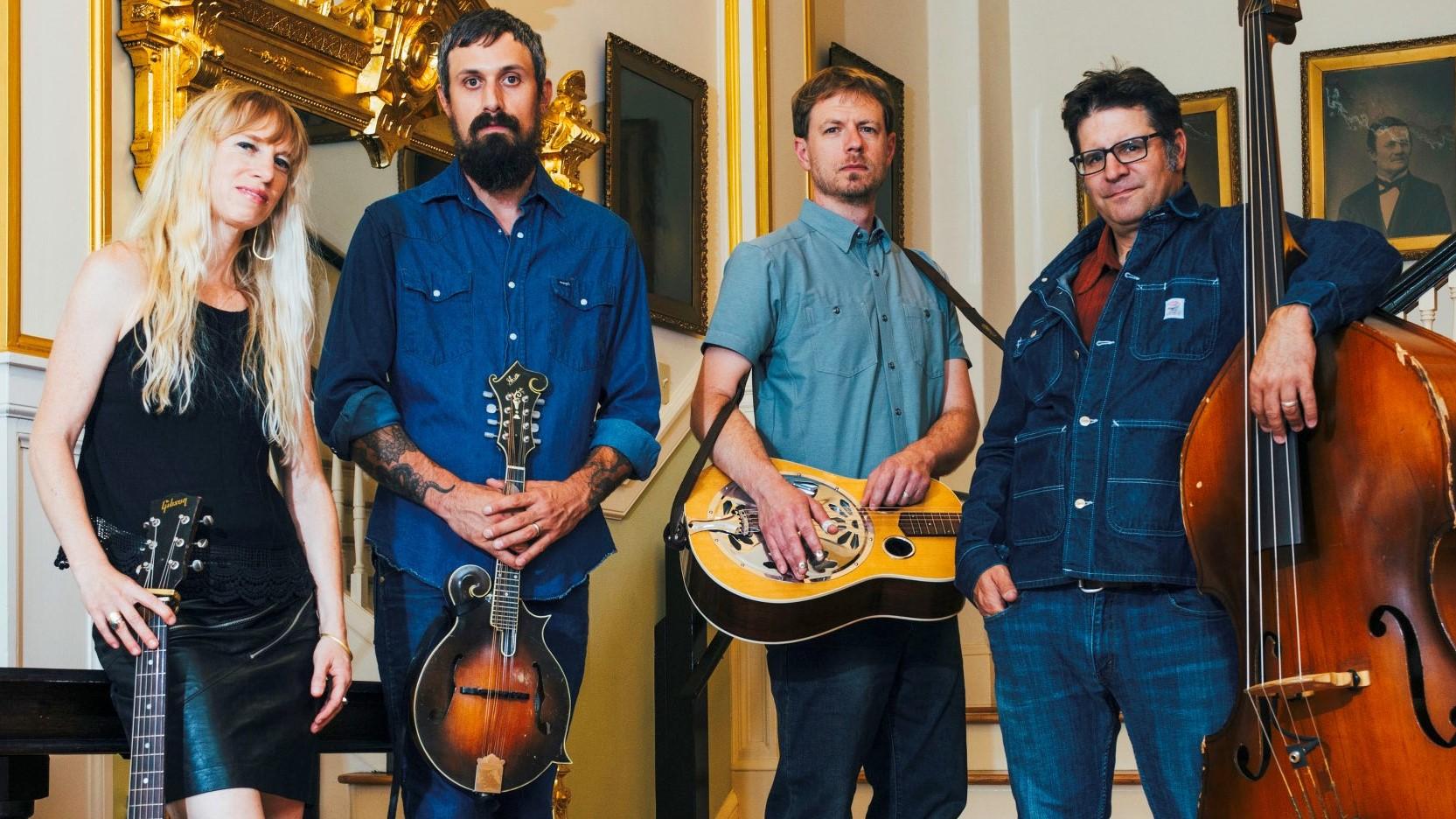 I know my Facebook friends who are constantly reminding me to wear my mask, keep my social distance, wash my hands, etc. are probably thinking I'm selfish to worry about a possibly botched wedding when people have died from COVID-19.
I'm not making light of that, Governor, believe me. But I'm willing to trust that folks will use their own judgment about coming to my daughter's wedding. No doubt, we won't see a great-aunt who's had cancer recently. It's possible grandparents can't attend. With your permission, though, we'll give them a choice.
The Declaration of Independence sets forth "life, liberty, and the pursuit of happiness" as examples of "unalienable rights" given by the Creator to all people and which governments are created to protect.
Ah, the pursuit of happiness. My daughter would be extremely happy to have something like the wedding she first planned. So would her mother.
Sincerely,
Patsy Pridgen, Mother of the Bride